Welcome to Charter Health Center!

Charter Health Center is home to some of Warsaw's best massage therapists, each one fully trained and state certified. We provide many types of massage from relaxation and stress relief to deep tissue and pain relief. We provide luxurious spa treatments, hot stone massage and chair massage. Charter has comfortable, quiet massage rooms. We even offer couples massage!
We are pleased to welcome Lukas and Christina to our team of therapists! Both have availability for evening and weekend appointments.
New clients always welcome!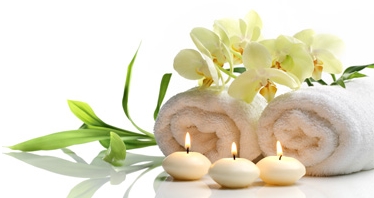 Our hours:

Monday
9:00am - 5:00pm
Tuesday
9:00am - 5:00pm
Wednesday
9:00am - 5:00pm
Thursday
9:00am - 5:00pm
Friday
9:00am - 5:00pm
Saturday
Closed*
Sunday
Closed
*Evening and Saturday appointments are sometimes available.